C&H Enterprises is a leading CNC machining, welding, and fabrication facility in the San Francisco, Bay Area.
With over 38 years of experience, we produce components for several of the most complex and innovative companies around the world.
Components need to be built accurately, efficiently, and quickly. With decades of experience working within tight deadlines and even tighter tolerances, C&H Enterprises has the experience needed to provide you process driven manufacturing that you can trust.
Our Commitment to Quality
C&H Enterprises offers to its customers the highest quality precision machined parts and assemblies that are delivered on time, at competitive rates, by continuous improvement activities through Lean and Six Sigma.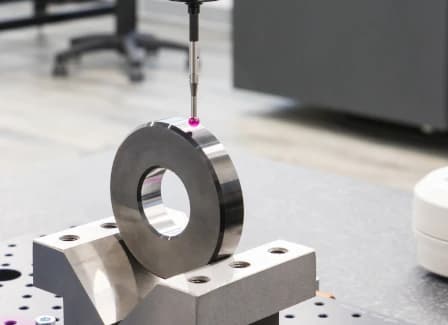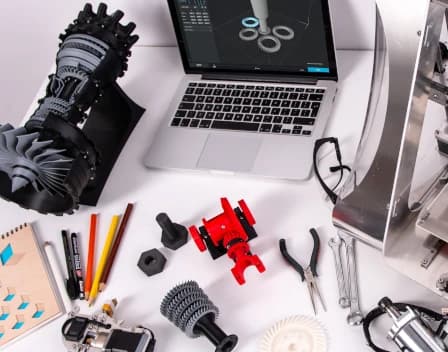 Empowering Innovation Across Diverse Industries
Our precision CNC machining expertise extends across a range of dynamic industries. Our commitment to excellence, advanced manufacturing capabilities, and stringent quality control enable us to serve as a trusted partner in aerospace, technology, semiconductor, and defense sectors.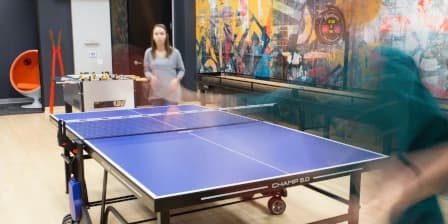 Careers at C&H Enterprises
We are proud to be an Equal Opportunity Employer that believes diversity is a critical aspect of success, through constant efforts to provide an inclusive workspace for every employee. All qualified applicants will be considered, regardless of any protected class affiliation.